Cincinnati OH AC & Furnace Repair | Trusted HVAC Service
For nearly 2 decades, the expert air conditioner professionals at Cincy Heating & Cooling have been providing the area with quality HVAC system repairs and air conditioner services. Our technicians have years of experience as climate control specialists for both residential and commercial heating and cooling needs, and we pride ourselves on being one of the area's highest rated customer service teams as well. Our goal is to provide our customers with not only expert repair services for all makes and models, but also provide the best overall customer experience as well.
With so many new technological air conditioner advances today, it's imperative that your climate control and air conditioning technician is not only knowledgeable but experienced to handle whatever your particular project or repairs require. We make sure our team is kept up to date on all of the latest advancements and equipment upgrades in order to ensure we provide every customer with a highly personalized service experience – every time.
When it comes to air conditioning repairs, one thing rings true no matter what age, brand, or model of the system you have: there's never a convenient time to experience a breakdown. With temperatures outside rising, the last thing you want is to feel the uncomfortable heat indoors as well. A malfunctioning cooling system can bring with it a slew of issues, including:
Health risks such as respiratory distress from a sudden change in humidity and temperature
Allergy irritations triggered by airborne pollutants
Sleep loss or an inability to get adequate rest due to uncomfortable home environments
More costly repairs can be brought on by ignoring an AC unit that isn't performing properly – even leading to a complete system replacement
Harmful mold growth can become prevalent in environments with higher humidity levels due to an improperly functioning AC unit, causing more severe physical health issues
That's why having a trusted HVAC contractor on hand like us is so important. Our business is keeping you safe and comfortable in your home when things heat up unexpectedly.
Need Your Air Conditioner Or Furnace Fixed? Call Our HVAC Pros!
With so much riding on the efficiency and overall performance of your AC system, it's easy to understand the importance of having HVAC repairs done completely and correctly the first time. The last thing you want to do is discover your AC has been temporarily bandaged or is not blowing cool air, only to break down again (possibly worse) down the line.
You want to know your AC system has been professionally repaired at the root of the issue, from the start. Half-done HVAC repairs can lead to a long line of issues for your AC, including:
Larger repair bills later on. When an AC repair isn't handled properly, it can lead to more serious issues with other components of your system, causing even more expensive repair bills.
Repeat visits after the initial problem come back. If the root cause isn't addressed by a trained technician, it will most certainly rear its ugly head again in the near future.
Complete system failure. By not handling the source of your AC system malfunction, you are essentially shortening the lifespan of your current unit. In fact, an improper repair can even lead to complete system failure, leading to the need to purchase an all-new HVAC unit, years ahead of schedule.
Choosing the best air conditioner technician to service or repair your AC system can bring up many questions. When it comes time to find the most qualified air conditioning pro for the job, keep some of these key things in mind:
Experience. One of the most important resume items a potential air conditioner contractor can have on hand is an established presence in your community. Look for technicians who have been in the area for an extended period of time to ensure they are not only a proven trusted source but have a higher potential to be around to service your AC system for years to come.
Response Time. If your air conditioner has been malfunctioning (or stopped working altogether), finding a contractor with rapid response times becomes a critical piece of the air conditioning repair project. Look for air conditioning technicians who will be there whenever you need them and minimize the inconvenience and discomfort.
Specializations. Since there are so many air conditioner options available today when it comes to AC system models and technology, it's important to find an air conditioning repair professional who specializes in your particular unit. Look for an HVAC professional with versatile experience who is able to quickly and efficiently service your specific brand and model you use in order to ensure you're getting the best possible service.
Get Your Air Conditioning Or Heating Repaired ASAP | Call Today!
When you need air conditioner repairs on your home or business climate system, you need to know you'll be taken care of with expert knowledge, the best customer service, and the fastest response times in the area. That's where our air conditioning services come in. We have a team of top-notch air conditioning service technicians with ultimate service skills to get you back up and running as quickly as possible. Give us a call today to see how our air conditioning team will make all the difference in your climate control system needs.
Our air conditioning technicians are trained to provide the best possible service in order to help ensure we give the most comprehensive and thorough air conditioning repair service, every time. We are dedicated to keeping your climate systems optimized for the most comfortable and healthy living environments possible.
If your air conditioning isn't operating at peak performance, we will have you back to comfort in no time with our comprehensive diagnostics and pinpointed professional air conditioning repair service. Don't wait to have your system repaired and risk the health and comfort of your household.
Give us a call today to see how our team of expert technicians can make all the difference in improving the performance of your HVAC system!
Cincy Heating & Cooling
11394 Williamson Road, Cincinnati OH, 45241
513-948-1660
See What Our Customers Have to Say -
67 Reviews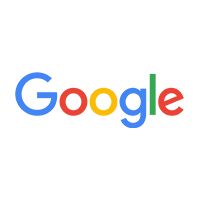 I had a furnace that would not turn on and needed to be repaired. When I called Cincy Heating & Cooling, they sent someone out to fix it in a timely m...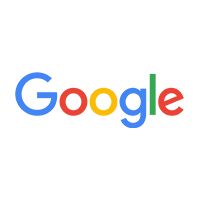 Damon Goodman -
03/21/2023
I called Cincy Heating & Cooling and they came over to install my new furnace unit. They were professional, on time, and did a great job making sure t...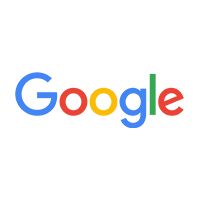 Jody Crawford -
03/16/2023
I am a loyal customer at Cincy Heating & Cooling because they always do my furnace maintenance and I am always happy with the service they provide. It...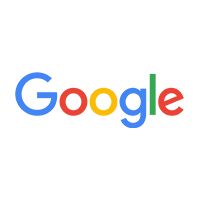 Delia Bright -
03/14/2023
Cincy Heating & Cooling is the best. I called to ask for a repair service, but after diagnosing my unit they told me I should do furnace replacement t...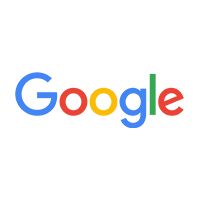 Thomas Parks -
03/10/2023
When my furnace started leaking this winter, I was at my wits end. I searched online and found Cincy Heating and Cooling and they sent out technicians...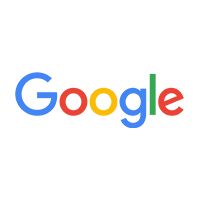 Kurt Emerson -
03/01/2023
I called them for a repair service but after diagnosing my unit they told me to do a furnace replacement to save money, and offered a reasonable price...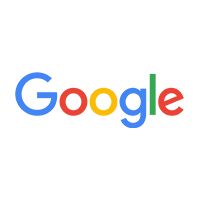 Alberto Reese -
02/21/2023
I was not happy with my furnace maintenance company and I was looking for a new one. My research brought me to this company and they did a great job o...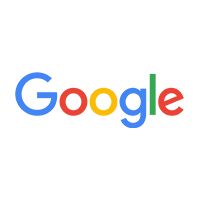 Colleen Owens -
02/17/2023
I have lots of experience with various heating and cooling systems, but I had a new unit installed and I needed someone to do the work. I read reviews...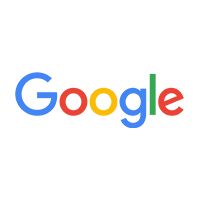 When it was time for my furnace to be replaced, I called Cincy Heating and Cooling. I was referred to them by a friend who had just had his done and t...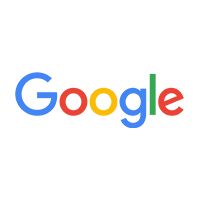 I called Cincy Heating and Cooling to service my furnace and they were prompt, fast and efficient. They were able to come over on the same day I calle...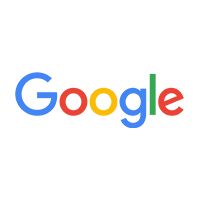 I've had my furnace for over 19 years and it's time to say goodbye. I was so happy when I found out that Cincy Heating & Cooling they help me out with...

Our Products
As a Amana® dealer, with a wide variety of products to choose from, we can keep your family healthy and feeling comfortable all year long. We carry a complete line of indoor comfort equipment with innovations that raise the standards of comfort and reliability, including air conditioners, heat pumps, gas furnaces, programmable thermostats, humidifiers, ductless split systems, geothermal systems, boilers, air cleaners, ultra violet lights, ventilators and zoning products. Let the experts at Cincy Heating & Cooling help you customize a solution that's right for you.
Learn More

Our Services
We are service professionals! As licensed contractors and specialists in the field of heating and air conditioning, we have the tools, the equipment, and the experience to keep your equipment running smoothly all year long. If it is emergency service that you need, twenty-four hours a day, seven days a week, we are available to assist you! To help reduce service emergencies, we offer service agreements to keep your comfort system running at peak performance.
Learn More
Call Us Today to Learn More!
We service and repair all brands!